Ron Paul 2016 on Leno, Obama's NDAA Assassination Tango Death Panels, Francisco Rodriguez Liberty Takeover 2012, Organically Local, RSB Lecture at Abby's Tampa, Herpes Zoster Varicella Chicken Pox Shingles, Greasy Chinese Antibiotics, Vegetarian McDonald's and More on The Robert Scott Bell Show September 5, 2012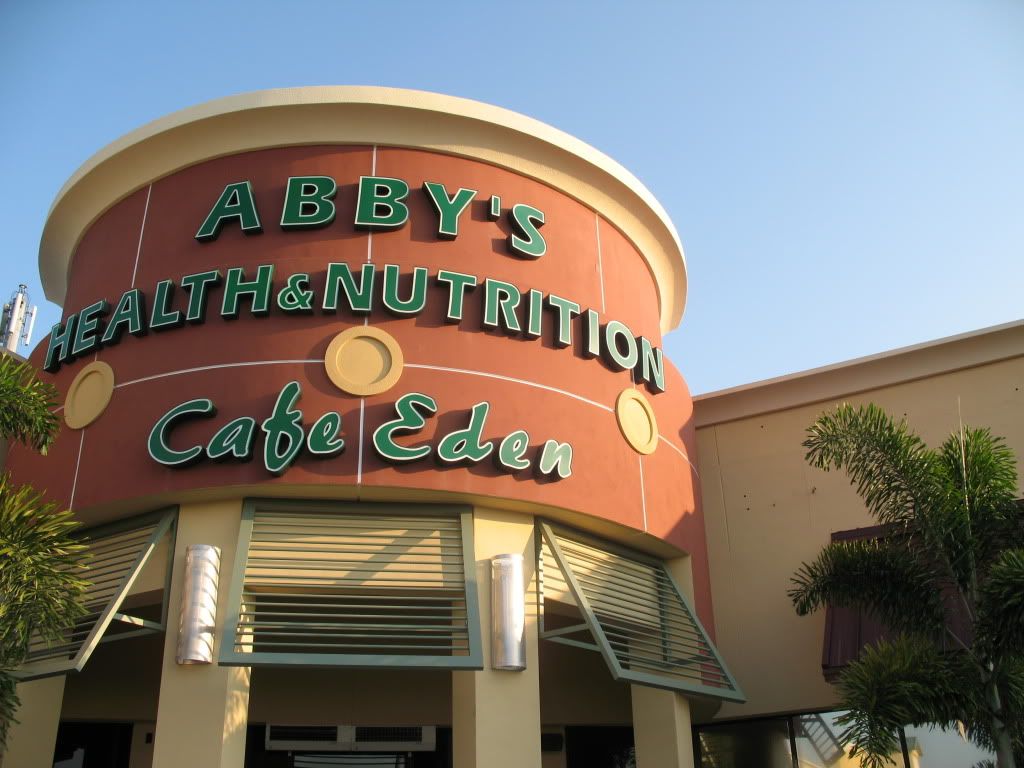 Could the Chicken Pox be bugging you? Herpes zoster varicella likes to hang around long after the chicken pox is done in childhood. The many manifestations include the painful shingles and a number of other persistent mysterious rash manifestations in adulthood. RSB will talk about what you can do if you ever find yourself suffering in this way. I will be talking about this and gastrointestinal health at Abby's Health and Nutrition 9/6/12 (sneak preview coming up). What else might we do today?
Watch out for antibiotics from China! You'll never guess where they are collecting the oily base!
Seven scary food additives that you might want to avoid, plus one!
McDonald's is going vegetarian?
Ron Paul's plans beyond 2012 – what next for the Liberty movement.
Why Democrats might be scarier than Republicans, (I said "might") but you get to decide…
Call us at 1-866-939-BELL (2355) with your questions or comments! Learn more at The RSB Show Blog:
Francisco Rodriguez, a supplement formulator and co-Founder of Liberty Takeover 2012, is excited to be a part of the RSB Show today! Our friendship was discovered in the Liberty Movement, but our connections of faith and health has allowed us to enjoy a friendship on many levels of life! Francisco commented on a Facebook post regarding comparisons of organic vs. conventional so it was a good time to keep the conversation going!
When looking at organic vs. conventional food comparisons there are many questions that must be asked, but the best thing to do is look at nature. Government certified Organic is completely different than what nature prescribes. Certified Organic has many big corporations shipping from all over the world, but our nutrition and health won't benefit from food harvested early and artificially ripened. The food will be less nutrient dense because maturity is unnatural and leaves our bodies needing more.
We can transition to local food. Kids can grow it, see it, eat and experience it. The food will be harvested when it is naturally mature allow us to maximize the nutrients created by nature to benefit our health. In Florida, the Florida Food Policy council is working to make some of these ideas a reality floridafoodpolicy.org. Look for a Food Policy Council near you…and join it because they need Liberty-minded people to participate. There are two liberty-minded people on the Florida Food Policy council. The fastest way to make this transition to local food a reality is by spending our food budgets at local food producers so start small and start now!
Just like local food is important local Liberty is also a vital part of our next step in the Liberty movement. National movements are nice, but in order to sustain our Republic we can't depend on those running for national offices only. Liberty Takeover 2012 was started to help Floridians restore Florida for Liberty at all levels of government (www.libertytakeover2012.com and click on the Membership). You will learn how to Restore Your Precinct (Neighborhood) as the major step to Restoring the Republic!
More stories:
What did Ron Paul say on Jay Leno last night? Will he run 3rd party, or is there another opportunity in 2016? http://www.dailypaul.com/252263/ron-paul-on-jay-leno-9-4-12 or http://youtu.be/vSGNE07LHXI
Why are Democrats scary? Their belief in government supersedes their belief in a Creator. Check out their new video: "We belong to the government." http://youtu.be/6gLa9Te8Blw
The Health Ranger tackles the bogus claim that organic food is not healthier than conventional food… http://www.naturalnews.com/037065_organic_foods_mainstream_media_psyop.html
Rand Paul goes to bat for hemp and farmers… http://www.huffingtonpost.com/2012/08/24/rand-paul-hemp_n_1827867.html
Nutritional healing for cavities… http://www.thehealthyhomeeconomist.com/how-i-healed-my-childs-cavity/
Could the antibiotic that you are on be from China and could it be made from gutter oil? http://www.fiercepharma.com/story/gutter-oil-went-chinese-made-antibiotics-officials-say/2012-09-04?utm_source=rss&utm_medium=rss
McDonald's is going vegetarian? http://www.myfoxny.com/story/19451605/mcdonalds-to-open-vegetarian-restaurant-in-india
Here are some scary food additives to avoid… http://abcnews.go.com/Health/Wellness/scariest-food-additives/story?id=17049716
"GLOBAL SOCIETY COLLAPSING! WATER SHORTAGES! BALONEY!" By Jon Rappoport http://www.robertscottbell.com/?p=7601
This Thursday! RSB will be lecturing at Abby's Health and Nutrition September 6, 2012 beginning at 7 PM EDT. See you there! http://www.abbyshealthandnutrition.com/retailer/store_templates/shell_id_1.asp?storeID=31P2KHB77SUS9MB3PX56R5G71BFTEKF1
RSB will be lecturing at Love Whole Foods in Port Orange, Florida September 26, 2012, beginning at 7 PM EDT. See you there! http://www.lovewholefoods.com/retailer/store_templates/shell_id_1.asp?storeID=D94C2903A83341639C32DB50F17237D8
RSB and Vaishali hosting a seminar together? Yes! March 23 – 24, 2013 on the Queen Mary in Long Beach, California! http://www.businessmuse.com/newsletters/Alive_Healthy.html
Vaccines: Armed and Dangerous – All the Things They Don't Want You to Hear! Co-created by Jon Rappoport and RSB – Save $20 right now! http://programs.webseed.com/Vaccines_Armed_and_Dangerous.htm
Listen live here 12Noon-2PM EST: http://www.naturalnewsradio.com/ or here: http://www.talkstreamlive.com/talk_radio/robert_scott_bell.stream
In case you missed my RSB's Sunday broadcast (09/02/12) on GCN http://www.robertscottbell.com/?p=7576 with Political Healing, Ron Paul Perspectives, GOP RNC Short-Sightedness, Vaccine Exemptions, Baby Formula, Baby Flora, Breast Milk Better, Phony Swine Flu, Super Don, Healing the Uncurable, Rife Frequency Healing, Judy Erwin BCX Ultra, Beverly Cures Sarcoidosis and More, you can download the archive here: http://www.gcnlive.com/programs/robertScottBell/archives.php
Sign up for email alerts here: www.NaturalNews.com/RobertScottBell
Previous episodes of the Robert Scott Bell Show: http://www.naturalnewsradio.com/Archive-RobertScottBell.asp
RSB's favorite Whey Protein is One World Whey! Truly undenatured and no casein! Enhance glutathione production like no other food can! 1-888-988-3325. http://www.sgn80.com/one-world-whey
Choose To Be Healthy for all of your whole food supplements, including GTF, Chromium, Selenium and Dr. Ohhira's Probiotics! http://choosetobehealthy.com/ 1-866-424-1077.
Which Rife Frequency Machine does RSB endorse? The BCX Ultra! http://www.bioelectricsforhealth.com/ 1-800-936-6240
Limited time offer! Family Wellness kit, including remedies for vaccine injury! Call 1-800-543-3245. Available now for only $89.99 (price includes free shipping) for RSB Show listeners: http://www.kingbio.com/store/product.php?productid=16375&cat=0&page=1