Healthcare Freedom, Constitutional rights, Kim Mack Rosenberg, NY mandates, Religious exemptions, Food allergies, Donna Powers, Measles Homeopathy, Free E-course, Silver for STI and MORE!
Sep 15, 2019 1-3PM ET
Sunday on The Robert Scott Bell Show:
A Proposed Healthcare FREEDOM Rights Amendment To The U.S. Constitution: We Need It NOW; Work To Enact It The current oppressive and progressively mandated healthcare issues, matters and disputes U.S. citizens are grappling and suffering with, i.e., denying, under penalty of law, the right to self-determination and individual sovereignty pertaining to personal health and one's children's healthcare choices, imposed by CDC/FDA 'dictates' actually result in a profoundly active "medical police state" prosecuted under individual 50 states' statutes, could have been avoided if only the Founding Fathers would have taken seriously, plus inserted into the U.S. Constitution Bill of Rights, the unbelievable prescient pleadings of Colonial physician Benjamin Rush, MD, who warned:
The Constitution of this Republic should make special provision for Medical Freedom as well as Religious Freedom. To resist the art of healing to one class of men and deny equal privileges to others will constitute the Bastille of medical science. All such laws are un-American and despotic.
It profoundly confounds logical thinking as to why the drafters of the Federalist Papers, James Madison, John Jay and Alexander Hamilton, rejected Dr. Rush's most sensible of suggestions about human medical rights, which possibly could be denied at some point in time and, unfortunately, that time is NOW.
Special Guest Kim Mack Rosenberg
Kim Mack Rosenberg is the president of the National Autism Association' s New York Metro Chapter, serves on the board of the Elizabeth Birt Center for Autism Law and Advocacy, is a member of the Health Choice Executive Leadership Team, and was a co-editor of Vaccine Epidemic. She' s testified before various government organizations and discussed vaccines and autism on a variety of media platforms. She lives in New York, NY.
CHD Sues NY State Demanding Vulnerable and Medically Fragile Children Their Rights to an Education Under IDEA Law Yesterday, Robert F. Kennedy, Jr., Chairman and Chief Legal Counsel of Children's Health Defense and Kim Mack Rosenberg of Bouer Law LLC joined forces and filed a lawsuit seeking an injunction to compel New York State to honor its federal obligation to admit students with disabilities to school this September, notwithstanding the State's repeal of the religious exemption to its vaccination mandate. The lawsuit demands that recent amendments to the State's vaccination mandate be immediately overturned because they violate federal law under the Individuals with Disabilities Education Act (IDEA). The Repeal violates the IDEA because it not only denies the State's most vulnerable children of their right to a free and appropriate public education, but also their right to notice and due process required under the law. The Repeal flies in the face of and simply ignores federal law, stripping New York's children with disabilities of their right to attend school in September.
The HPV Vaccine On Trial
 Cancer strikes fear in people's hearts around globe. So the appearance of a vaccine to prevent cancer–as we are assured the human papillomavirus (HPV) vaccine will–seemed like a game-changer. Since 2006, over eighty countries have approved the vaccine, with glowing endorsements from the world's foremost medical authorities. Bringing in over $2.5 billion in annual sales, the HPV vaccine is a pharmaceutical juggernaut. Yet scandal now engulfs it worldwide. The HPV Vaccine on Trial is a shocking tale, chronicling the global efforts to sell and compel this alleged miracle. The book opens with the vaccine's invention, winds through its regulatory labyrinths, details the crushing denial and dismissal of reported harms and deaths, and uncovers the enormous profits pharma and inventors have reaped. Authors Holland, Mack Rosenberg, and Iorio drill down into the clinical trial data, government approvals, advertising, and personal accounts of egregious injuries that have followed in countries as far-flung as Japan, Australia, Colombia, India, Ireland, the U.K. and Denmark. The authors have written an unprecedented exposé about this vaunted vaccine. Written in plain language, the book is for everyone concerned – parents, patients, doctors, nurses, scientists, healthcare organizations, government officials, and schools. Ultimately, this book is not just about the HPV vaccine, but about how industry, government, and medical authorities may be putting the world's children in harm's way.
---
Hour 2
Why the world is becoming more allergic to food Around the world, children are far more likely than ever before to develop food allergies. Inquiries into the deaths of British teenagers after eating buttermilk, sesame and peanut have highlighted the sometimes tragic consequences. Last year, a six-year-old girl in Western Australia died as the result of a dairy allergy. The rise in allergies in recent decades has been particularly noticeable in the West. Food allergy now affects about 7% of children in the UK and 9% of those in Australia, for example. Across Europe, 2% of adults have food allergies. Life-threatening reactions can be prompted even by traces of the trigger foods, meaning patients and families live with fear and anxiety. The dietary restrictions which follow can become a burden to social and family lives. While we can't say for sure why allergy rates are increasing, researchers around the world are working hard to find ways to combat this phenomenon.
Special Guest Donna Powers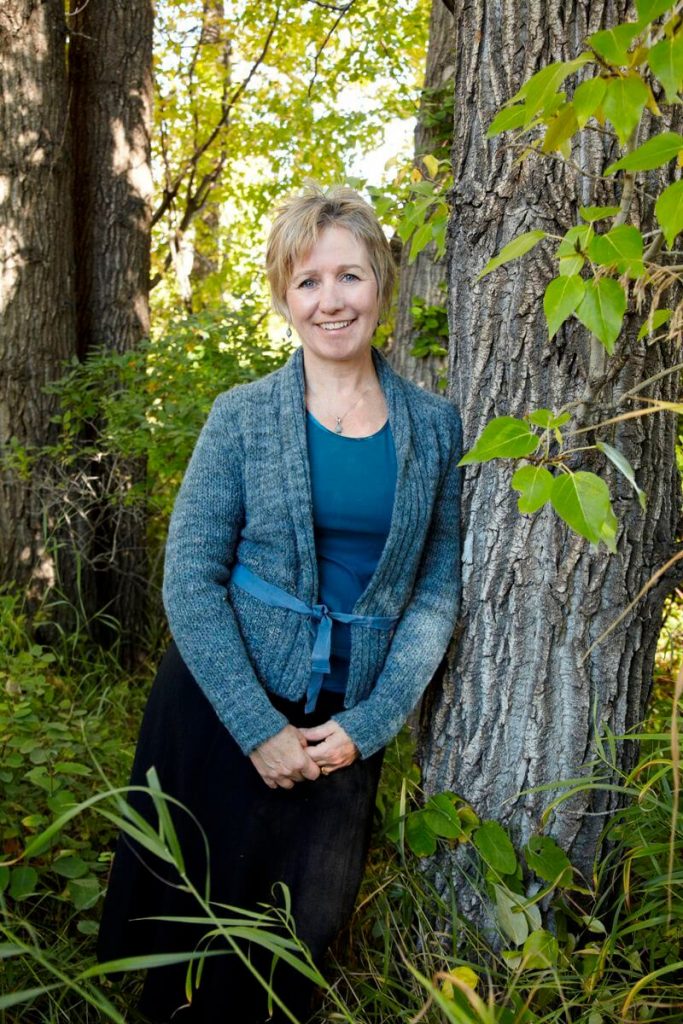 After 4 years of homeopathic training, 14 years of private practice and as many years attending seminars, I am stepping out into the world to share with you what I wish I had known when I was a young parent. I wish I had known about this medical art and science of homeopathy. It's been around for 250 years but somehow I missed this in my early parenting education.
As background, I am a 1980s mom and a 21st century grandmother. In the 80s, a 'good mother' vaccinated her children and was thoughtful about her parenting skills, her child's self-esteem and somehow balanced notions about women's liberation, being an at-home mom or a working mom and made sure that her child had the best education possible, which in most circles meant a French immersion schooling. That was the "ideal mother".
In 1995, when the boys were 13 and 10, we discovered homeopathy. My oldest son had a "peeing" problem. Conventional medicine, after several invasive tests, said there is nothing wrong with him and there is nothing we can do.
Tell that to a pre-adolescent who is visibly in pain and suffering! We saw a homeopath in Winnipeg and overnight the peeing problem was gone. That was when I knew that this was something I needed and wanted to study. There was truly an alternative that could help.
Are you worried about a measles outbreak?
Many people buy their first homeopathy kit and wonder how to use the remedies! In this series, you will discover what remedies to use for any kind of accident, injury or illness throughout childhood and beyond. It is a beginner series and we will take you back to the very beginning. Every week throughout the year you will discover an effective new remedy that you can use to help support healing and prevention in outbreaks for your loved ones.
Comment of The Day!
Hi Robert and Super Don!

Yesterday's comment of the day along with Super Don's encouragement inspired me to share my story of "spontaneous remission"! While this isn't the most exciting topic to discuss, it's important for many women to know. Just last year I was diagnosed with trichomonas, an STI that caused me a great deal of distress. The antibiotic prescribed was rife with potential side effects, so my research for alternatives led me to Sovereign Silver. I followed the advice of an amazing homeopathic physician (guess who) and inserted appx 2oz of SS in my vagina (keeping hips elevated), and retained it for appx 15 minutes, twice daily for about two weeks. Symptoms were ameliorated early on in treatment, and a follow-up test after the two weeks confirmed that the pesky parasite was gone!! I am so grateful. : )

Many, many thanks,
Pina
---
Remember Friends, The Power to Heal is Yours!
---
More upcoming RSB events:
---