Olivia Newton John cancer, MSM Fluoride warning, Juli Johnson, Trinity School of Natural Health, Larry Cook, Vaccine hesitancy and MORE!
Aug 11, 2019 1-3PM ET
Sunday on The Robert Scott Bell Show:
Olivia Newton John's remarkable decision This week, Olivia Newton-John revealed the heartbreaking news that her cancer has returned for the third time. She has Stage-4 breast cancer. She also revealed in an interview with 60 Minutes Australia, that she doesn't want to know from her doctors how long they think she has left to live. Many might question her decision. Others, though, might sympathize. Other than facing the death of a child, accepting a timeline for one's own impending death is arguably the most incomprehensible human experience. There is no right or wrong way to do it. And yet, like any choice, from a psychologist's perspective, there are costs and benefits to keeping yourself and your loved ones in the dark on your prognosis.
Fluoride in drinking water may reduce liver, kidney function in teens Fluoride is commonly found in nearly 75 percent of public water systems in the United States, and may be damaging the health of people in the country, a new study says. Even at low levels, the fluoride, added to water because of dental health benefits, may be damaging the kidneys and livers of teens throughout the country, researchers report in a new study published Thursday in the journal Environment International. "While the dental benefits of fluoride are widely established, recent concerns have been raised regarding the appropriateness of its widespread addition to drinking water or salt in North America," Ashley J. Malin, a researcher at Mount Sinai School of Medicine and study first author, said in a news release. For the study, researchers examined data from the National Health and Nutrition Examination Survey for fluoride levels in blood samples of nearly 2,000 teens. Additionally, they looked at the fluoride content of tap water from more than 1,700 of their homes. None of the teens had kidney disease prior to the study.
Special Guest Juli Johnson!
Juli Johnson has been in the natural health field for 18 years. Juli began her journey as a practical nurse in cardiology and internal medicine. After struggling with multiple health issues and getting nowhere fast, a series of serendipitous events led Juli away from the allopathic world and into a new career as a certified massage therapist. Desiring further education, Juli completed her ACNC and ND programs through Trinity School of Natural Health. Juli has a full-time holistic health practice in Michigan specializing in nutrition, detoxification, mineral balancing, and emotional healing. She enjoys teaching on multiple health topics and regularly speaks for local and national health venues. Juli lives in South Lyon MI with her husband Tim. They have 8 children, 12 grandchildren and 1 very large fur baby, Frankie.
---
Trinity School of Natural Health offers the most complete natural health education that provides people with hope, solutions and support to transform their lives and improve the world.
Our History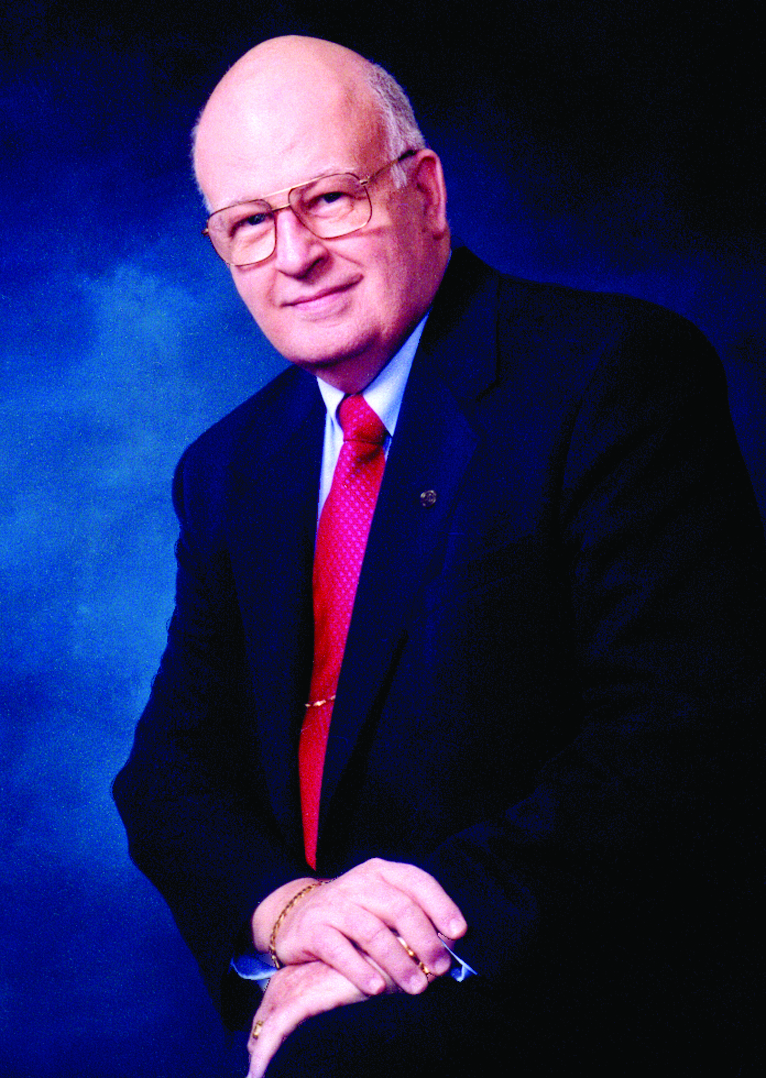 Dr. Wendell Whitman was a tireless advocate for health freedom and a pioneer in the field of natural health. In 1991, recognizing the inadequacy of formal health education outside of the traditional medical field, he founded Trinity School of Natural Health.
Trinity School of Natural Health was founded for the purpose of presenting alternative natural health education to everyone. Today, the Trinity repertoire of programs and courses has evolved into a powerful, educational process that enables students to improve their own health, enhance the good health of their families, friends and communities, and their own professional practices.
Our Philosophy
Our philosophy is that we are intrinsically holistic and should therefore continually pursue true health through the development of the physical, emotional and spiritual aspects of the whole person.
Vision
Our vision is to become the global leader in natural health education by creating a community of individuals who are committed to sharing their knowledge of the power and purpose of holistic health.
Values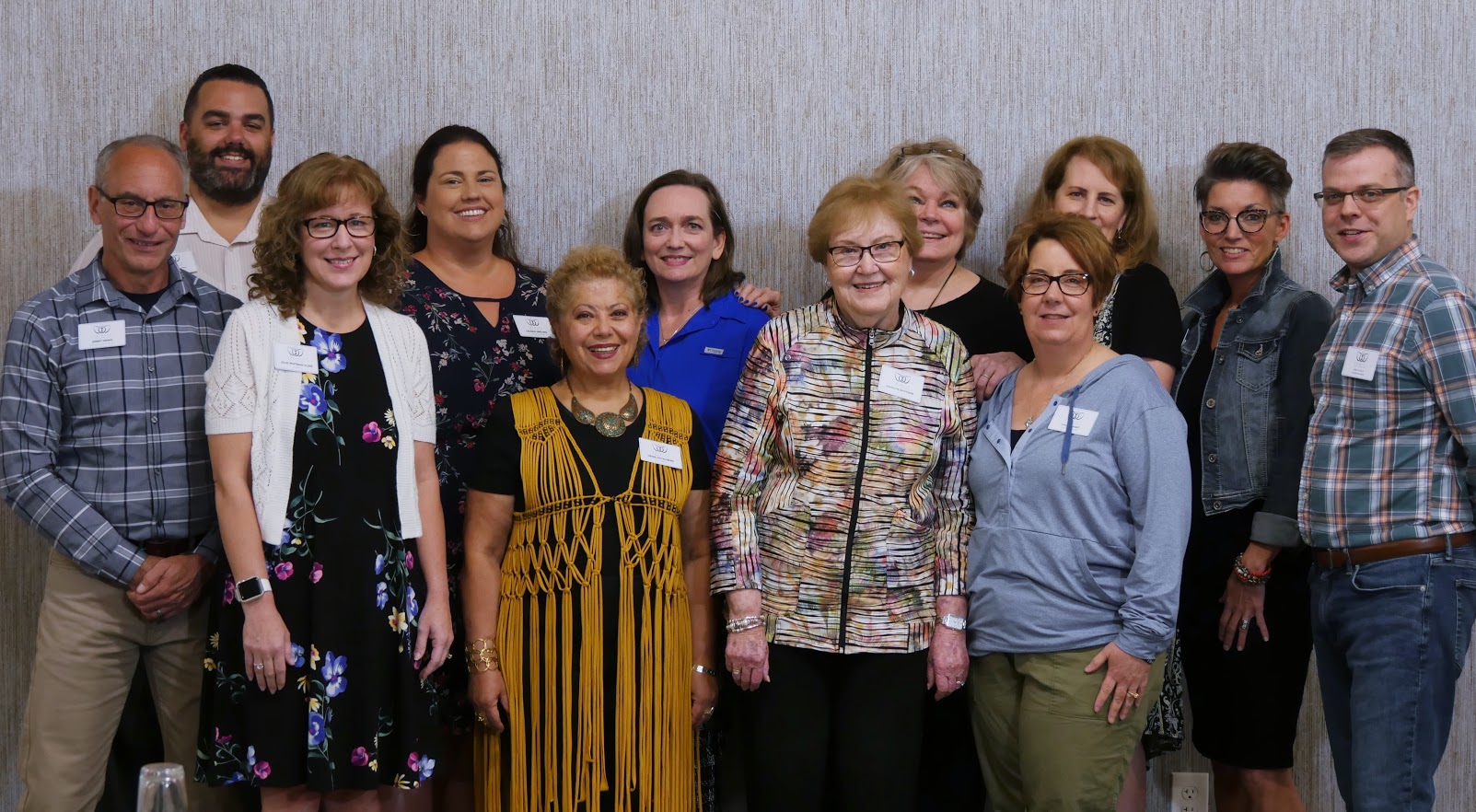 As we strive to create an exceptional student experience, we will treat each person who chooses Trinity with respect and dignity. Every decision made, every single day, will be focused solely on what is best for our students.
Accreditation
Trinity School of Natural Health is accredited and recognized by the American Naturopathic Medical Accreditation Board in Las Vegas, Nevada (www.anmab.org) and the American Association of Drugless Practitioners in Galveston, Texas (www.aadp.net). We have not, nor do we plan to seek accreditation through the U.S. Department of Education.
---
Hour 2
Special Guest – Larry Cook
Larry Cook became a passionate advocate for natural living and the healthy lifestyle in 1990 after reading John Robbins' revolutionary book Diet for a New America. The book changed his life – he became a vegetarian, lost 40 pounds and had more energy than ever before. Larry's success with this lifestyle and subsequent 10 years of research inspired him to publish two magazines devoted to natural living. He hired writers to create custom articles on a wide variety of topics he was passionate about, including the manipulation of our food supply, natural medicine, holistic dentistry and environmental toxins, to name a few. The Natural Life News & Directory, launched in 2000, now boasts a circulation of 15,000 in Bozeman, Montana, and The EcoVision Journal – launched in 2001 – enjoyed a wide, loyal readership in Seattle, Washington until it was sold in 2002. In both cities the magazines became a trusted authority on health, environmental and other natural lifestyle issues. Larry's 240 page softcover book, The Beginner's Guide to Natural Living, was released in 2005. Larry launched his YouTube Channel in 2006 to showcase his natural health and healthy lifestyle videos to the public
Larry has worked in the video/film  industry for over 20 years and most recently was a location sound mixer in the Los Angeles area from 2003 to 2012 where he worked on "electronic press kit" projects (usually celebrity shoots and behind-the-scenes on movies, music videos, TV commercials, red carpet events and product launches) as well as on TV shows. He was the Executive Director at the California Naturopathic Doctors Association from 2012 to 2016. His latest project and passion is fighting vaccine mandates, and you can find his latest work at Stop Mandatory Vaccination and The Vaccine Free Child. Larry is a photographer and also enjoys communicating the natural and healthy lifestyle message to as many people as possible by trying to make the content of the messages as obvious as possible for that ah-ha moment.
Here's Why Parents Raise Healthy Vaccine Free Children
A Starter Guide for Parents and Everyone On The Fence Contrary to mainstream propaganda and extreme bullying by pediatricians, there is a plethora of scientific, moral and health reasons why parents choose to raise 100% vaccine free children and/or stop vaccinating altogether. Although the vaccine industry would have us believe that their liability-free dangerous products only work when everyone is subjected to their (mandatory) use, even that public health argument falls apart when dissected further. Prior to March 2019 we were able to demonstrate this very clearly when we had an even playing field in social media, but because the lies of the vaccine industry could not withstand the truth and therefore we were winning the arguments with facts and solid information, we are now severely censored or outright banned on various social media and big tech platforms. Only through the filthy tactics of the vaccine industry can they control the narrative that vaccines are "safe and effective" – which couldn't be further from the truth.
---
Remember Friends, The Power to Heal is Yours!
---
More upcoming RSB events:
---