Special message from Dr. Buttar inviting you to Advanced Medicine Seminar Retreat in Cancun, August 3-10, 2013!
Dear Friends,
The window for us to close the registration for our upcoming Advanced Medicine Seminar in Cancun has been extended until Monday, July 22, 2013. This will be the last notice about Cancun you will get.
A few questions have been asked so please allow me to answer them.
1. If you wish to attend but are not part of a couple, please let us know because we have a number of people that are looking for someone to "share" a room with. We have men and women that are interested in sharing a room so please let us know if you need to find someone to share a room with.
2. People have asked if their are activities for children. The answer is an emphatic YES! The "swim with the dolphins" and the "wave rider" are just a few of the many children's activities your kids will love. And the cost is already included in the cost of the entire package. There is also a full arcade for kids that my kids love spending time at and it doesn't cost a single dime for the kids to play all the games they want.
3. We have had many ask if we're going to do this again. The answer is absolutely but we're not certain exactly when the next one will be.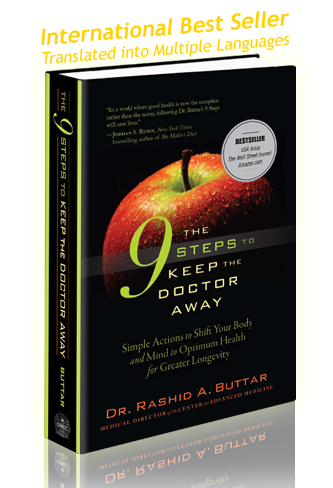 4. A number of people want to know about the AHEAD MAP but will not be able to attend Cancun. Well, you can attend the conference on July 19 and 20 in Charlotte. Or if you can't attend that, we do plan on setting up for a webinar just for the AHEAD MAP to explain the details and allow anyone to participate in this highly unique program that promises to radically shift the advantage of health into the hands of individuals and allows anyone, physician or non-physician alike, to benefit from this highly unique and individualized medical assessment program.
5. The last question has been regarding the video home study program for Build a Successful Life program and it's availability and cost. The cost will be around $1269.00 for this home study program and we anticipate the editing will be completed by Thanksgiving. What the course will give you will be worth at least 10 times what the course will cost. All attendees for the Cancun event however, will get an absolutely free complimentary copy of the entire home study program as soon as the program is completed. This will be a 16 to 20 hour program when it's all said and done.
To remember all the other reasons why you should seriously consider attending, click here. I hope to see you there and look forward to connecting with you and the rest of the small, exclusive group that will attend the Cancun event.
Hoping this finds you and yours in the best of health and spirits,
Dr. Rashid A. Buttar, FAAPM, FACAM, FAAIM
Medical Director, Center for Advanced Medicine and Clinical Research